Welcome to our Grape Road Location
At our Grape Road Location, you will discover a warm group of real people dedicated to following Jesus. From the moment you walk up to the building, you can expect a heartfelt greeting. It is a part of what makes our church — home.
Leadership
What to Expect
All celebrations are nearly identical—the music, the coffee, the children's programs are all the same no matter the time of service—so come when it's most convenient for you.
Auditorium
During our weekend celebrations, we gather in our comfortable auditorium, vibrant worship, and the same weekend message as our other locations on video.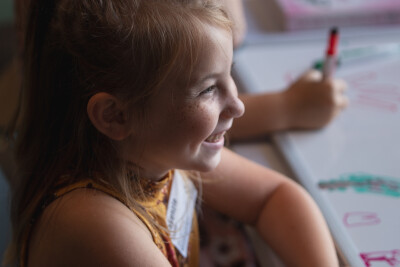 Kids
Vineyard Kids is for newborns through 5th grade. We offer a safe and upbeat environment that includes age-appropriate teachings, worship, and small groups that will help your child learn about God and the Bible.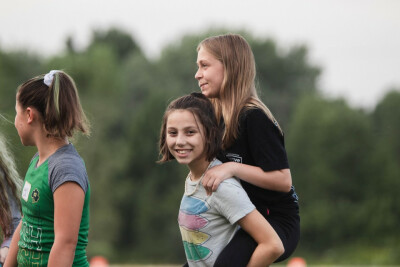 Students
Middle school students worship with adults before being dismissed to meet for Middle School Core Class for a similar teaching tailored to them. High school students participate along with adults in the main worship service. Learn more about Vineyard Student Ministries.