Jackson Road Construction Update
September 22, 2016 | Keith Crain
The construction project for our new auditorium and office expansion continues to progress at a remarkable rate! It seems like just yesterday we signed the contract with DJ Construction, but it's been several months and much has happened since then!
This past week, they framed our new offices and are in the process of erecting the steel structure that will be our new auditorium. Over the next couple of weeks, we will continue to see the building take shape as they put siding on the outside of the offices and the auditorium along with finishing the roof for both structures.

The schedule continues to have us moving into the offices over Christmas and into the new auditorium by mid-January. God is good!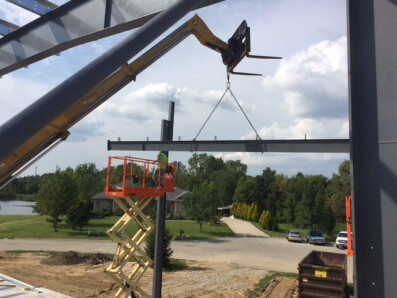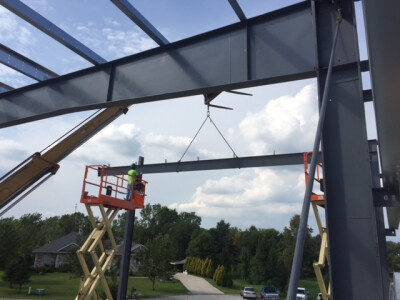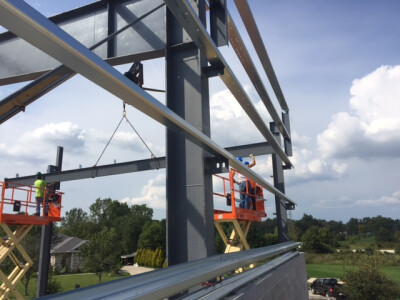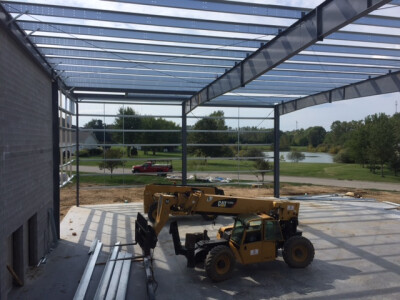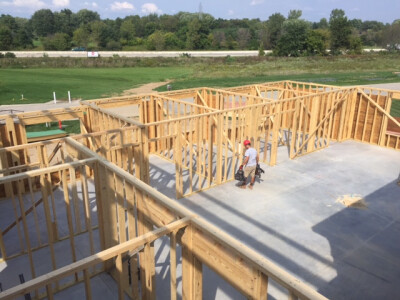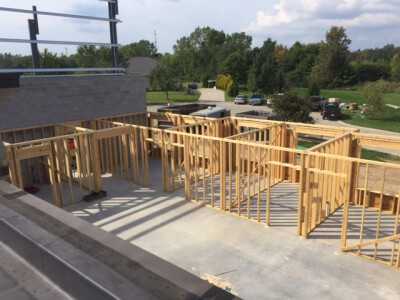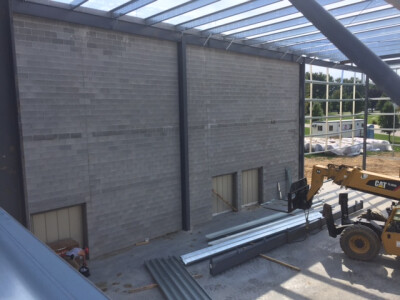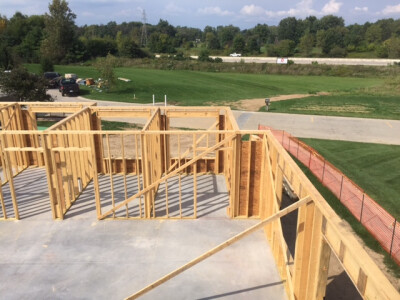 SaveSave