Vineyard Students will relentlessly and unapologetically pursue and invest in the next generation through irresistible and engaging environments that lead students into a lasting relationship with Jesus.
Vineyard Student Staff
Michael Schwartz
Assistant Director of Prayer and Worship
I am the Assistant Director of Worship and Prayer at the Jackson Road Campus. I primarily serve under Leah Pope and Steve Huffman. My time is divided between the Celebrations, Healing, & Intercessory prayer teams, the Jackson Road Campus worship teams, and the Student Central Worship Team.
At Vineyard since: 1997
On staff since: 2017
Following Jesus since: 2001
Previous work: Manager at Chick-fil-a
Favorite verses: 1 Timothy 4:12
Favorite Book: The Furious Longing of God by Brennan Manning
Favorite TV Show: Parks & Rec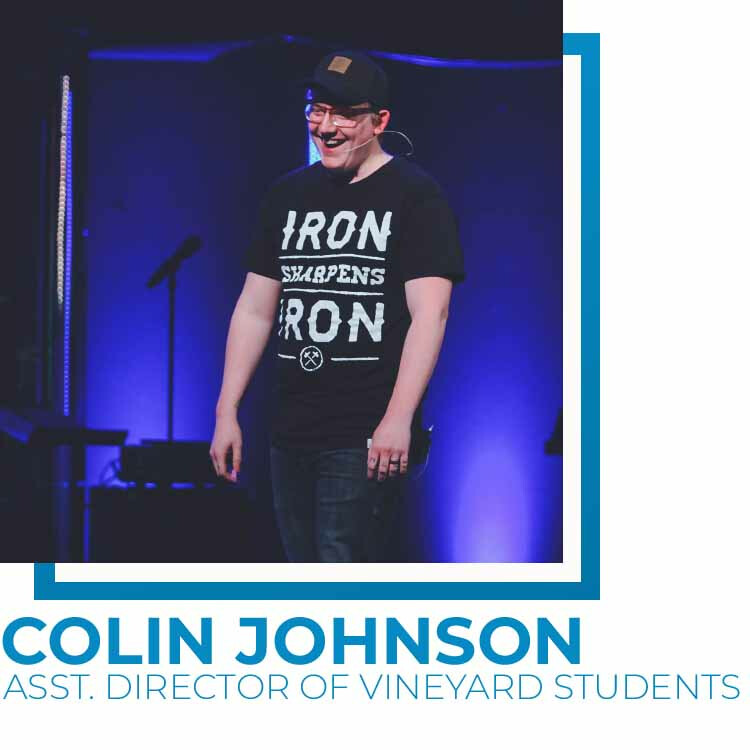 Colin Johnson
Assistant Director of Student Ministries
Half of my job is serving with the weekend celebrations and making sure they run as smooth as they can. The second half is in Student Ministries where I get to share God's love with kids.
At Vineyard since: 2015
On staff since: 2017
Following Jesus since: 1995
Previous work: Health and Wellness Retail
Married to: Erin Johnson since 2015
Children: Whidbey
Favorite verses: Genesis 1:31
Favorite Vacation Spot: home
Favorite Activity: Video Games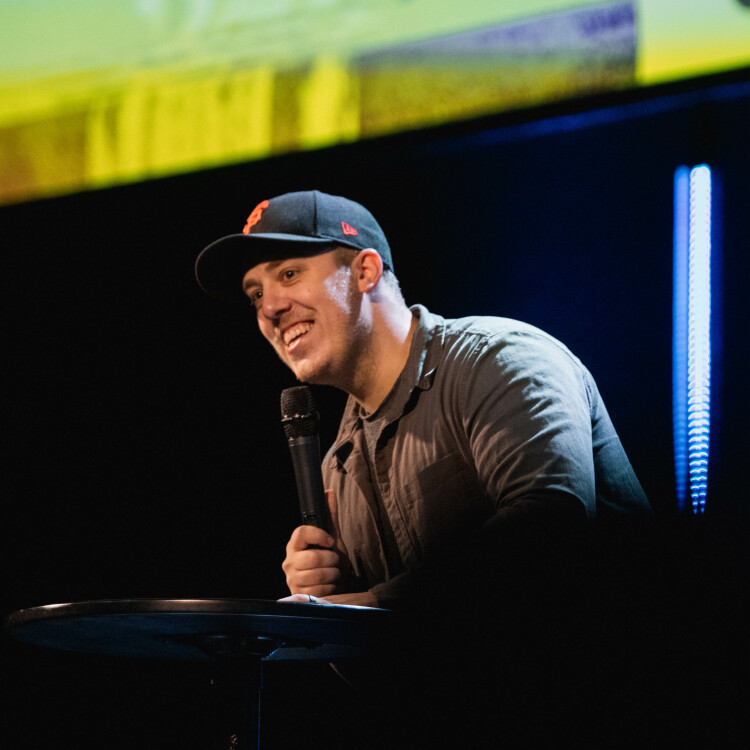 Cameron Clark
Director of Student Ministries
As the Director of Student Ministries, I invest in the lives of students and their families by showing them that there is a love far greater than they could imagine. I inspire the next generation to put God first and to trust Him with everything in their lives because when they understand all they need is Him, everything they need will be given to them.
At Vineyard since: 2018
On staff since: 2018
Following Jesus since: 2011
Previous work: Pastor of Worship Arts at Vineyard Community Church in Lexington, Kentucky
Favorite verses: Matthew 28:19-20
Favorite Movie: Lord of The Rings
Favorite Activity: Playing music (Guitar, drums)