SCHEDULE
Wednesday, November 14 | Kevin Clark, Vineyard Community Church, Lexington, KY
Thursday, November 15 | Geno Olison, South Suburban Vineyard Church, Chicago, IL
Friday, November 16 | Steve Huffman, The Vineyard Church, Mishawaka, IN
Saturday, November 17 | Janice Woods, Vineyard Community Church, Richmond, KY
Sunday, November 18 | Baptisms [during weekend celebrations]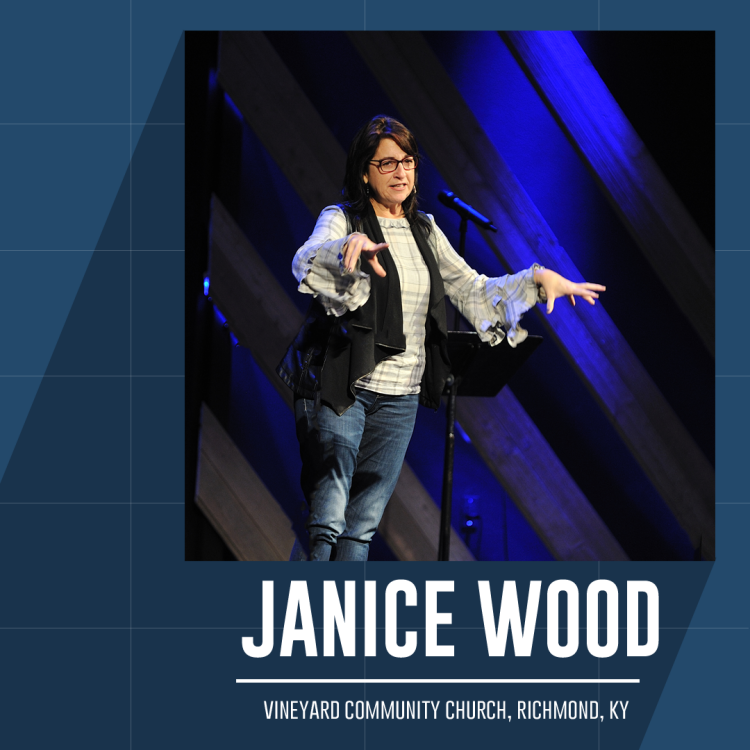 Janice Woods
Janice Wood serves as Pastor of Discipleship and Small Groups at Vineyard Community Church Richmond. She and her husband, Joe Wood, planted the church in Richmond Kentucky in 2008 and she finally gave up the teaching history at the local university to come on staff full time in 2016. She is author of TAG: the Art of Discipling and several other small group Bible studies. Janice enjoys motorcycling with her husband, fantasy football, and the addition of grandchildren to their family.
During Chasing God, Janice will be speaking on Saturday, November 17.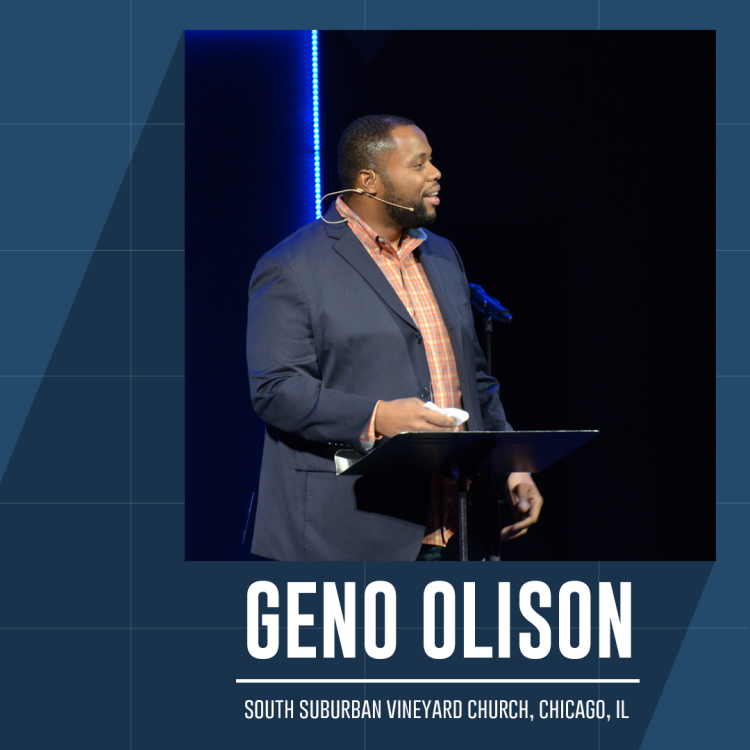 Geno Oilson
Geno is the lead pastor of the South Suburban Vineyard, a multiethnic church in the south suburbs of Chicago. Geno and his wife Shannon have four sons. He is a gifted leader and communicator who has devoted his life to church planting and cross-cultural ministry. As a pastor and an Area Leader in the Midwest-North region, Geno is passionate about cross-cultural relationships, leadership, and helping others discover their true identity in Christ.
During Chasing God, Geno will be speaking Thursday, November 15.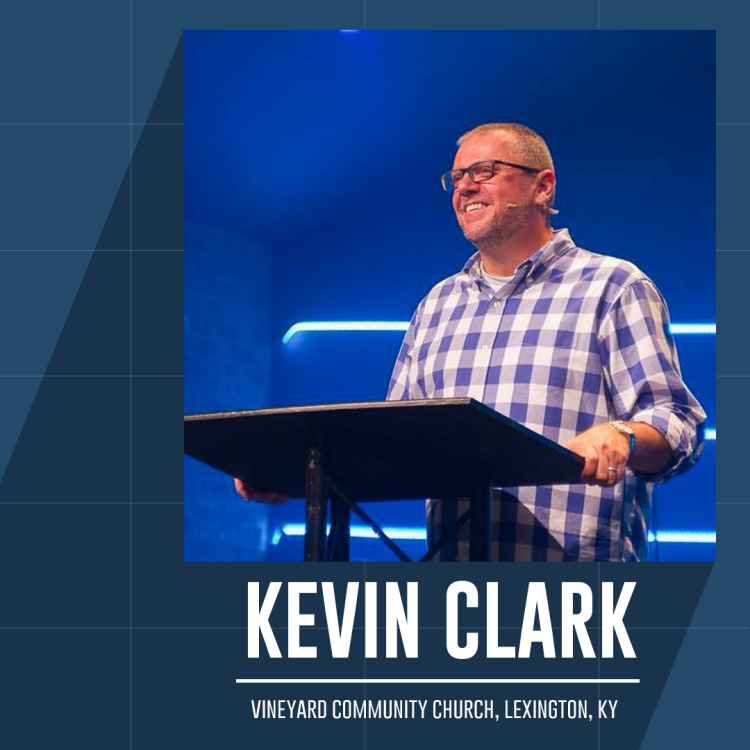 Kevin Clark
Kevin Clark started Vineyard Community Church in Lexington, Kentucky in 2002 with fifteen people in a hotel conference room. Today Vineyard Community Church has grown to over one-thousand people meeting across three campuses. Under Kevin's leadership, the mission of the church is committed to helping people far from God find God. Together with passion and healthy doses of humor, he communicates the good news of Jesus in straightforward and compelling ways. While pastoring a growing and dynamic church, Kevin also serves as the Regional Leader for Vineyard USA over the Great Lakes South region – coaching and inspiring pastors to become more outward-focused in their communities.
During Chasing God, Kevin Clark will be speaking on Wednesday, November 14.
Steve Huffman
Steve Huffman is the Executive Pastor of The Vineyard Church in Mishawaka, Indiana. After 18 years working for an outstanding healthcare institution and over 20 years in management in healthcare, Steve took an opportunity that was radically different and entered a life of ministry. Since 2016, Steve has worked at The Vineyard Church in Mishawaka, Indiana and is currently serving as the Executive Pastor. Steve is the father of three boys and husband to his beautiful bride, Anne.
During Chasing God, Steve will be speaking on Friday November 16.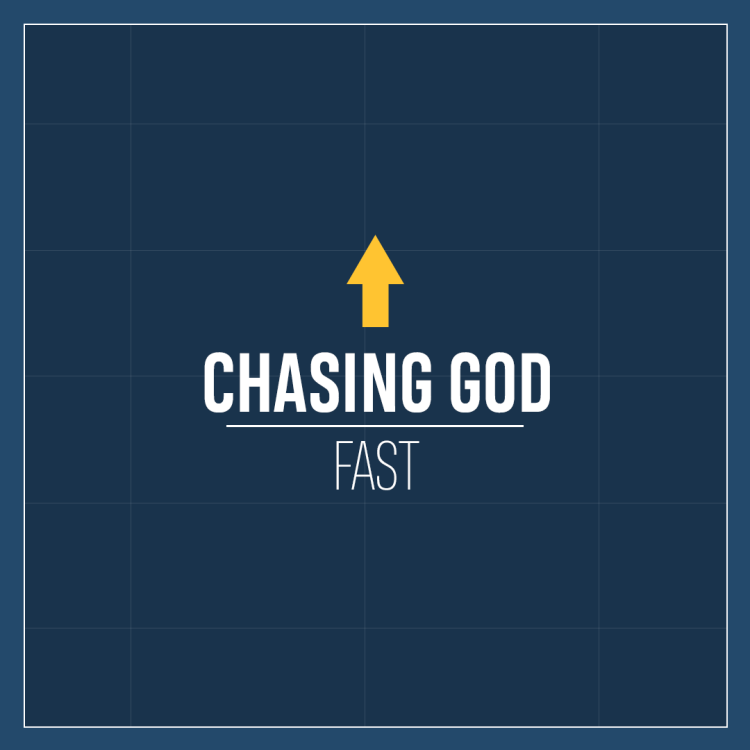 Chasing God Fast
We are inviting our church body to come together to fast and pray for Chasing God because we believe God will honor and bless the sacrifice. Our invitation is for each of us to take part in a fast from all food for either one day, three days, or five (or more) days. That could mean drinking only water, or water and juice. It's up to you to listen to what God asks of you for this fast.
By registering to participate in the fast, you'll receive emails throughout the week with a prayer focus and, we hope, some encouragement. We will also be hosting a Facebook page where we will share posts and go live periodically - and you can post your journey there as well. In addition, you're invited to attend our prayer and fasting gatherings on both Monday and Tuesday.
Jeremiah 29:13 says, "You will seek me and find me when you seek me with all your heart." We know and believe that God can move in mighty ways during Chasing God.
Chasing God Fast Opportunities
1 Day Fast | Monday, November 12 (or any other day)
3 Day Fast | Monday, November 12 — Wednesday, November 14
5+ Day Fast | Monday, November 12 — Saturday, November 17
Fasting Gatherings
Group Worship & Prayer
You are invited to join us as we pray and worship as one, seeking His presence and encouragement throughout the fast.
Monday, November 12, 7–8pm
Tuesday, November 13, 7–8pm

Prayer Opportunities in the Chapel
Monday, November 12, 6am & noon
Tuesday, November 13, 6am & noon