Welcome to our Jackson Road Location
At our Jackson Road Location, you will discover a warm group of real people dedicated to following Jesus. From the moment you walk up to the building, you can expect a heartfelt greeting. It is a part of what makes our church — home.
Traducción de Español
La traducción de español está disponible durante el mensaje del servicio de las 11:30am en la locación de Jackson Road.
What to Expect
All celebrations are identical—the music, the coffee, the children's and student's programs are all the same no matter what time of service—so come when it's most convenient for you.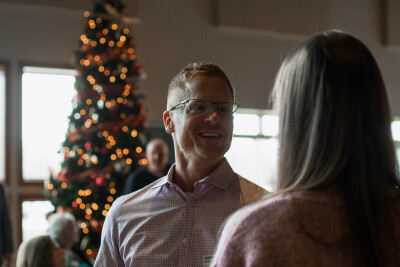 Atrium
Our hope is that when you walk into The Vineyard, you will feel at home. Grab a free cup of coffee, relax on a comfy chair, and find out more information at our Welcome Center.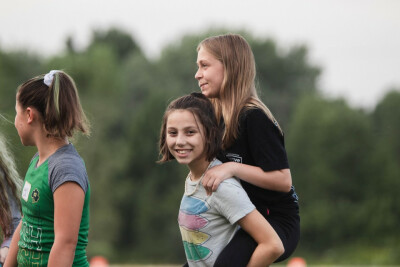 Students
Middle school students worship with adults before being dismissed to meet for Middle School Core Class for a similar teaching tailored to them. High school students participate along with adults in the main worship service. Learn more about Vineyard Student Ministries.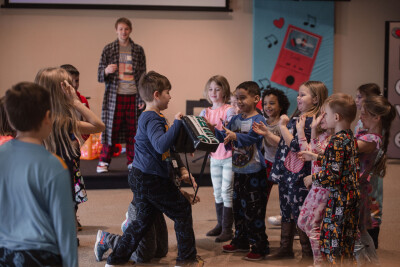 Kids
Vineyard Kids is for newborns through 5th grade. We offer a safe and upbeat environment that includes age-appropriate teachings, worship, and small groups that will help your child learn about God and the Bible.