Rebuild Missions Trip 2019 | Update #3
June 12, 2019
Mark Belsaas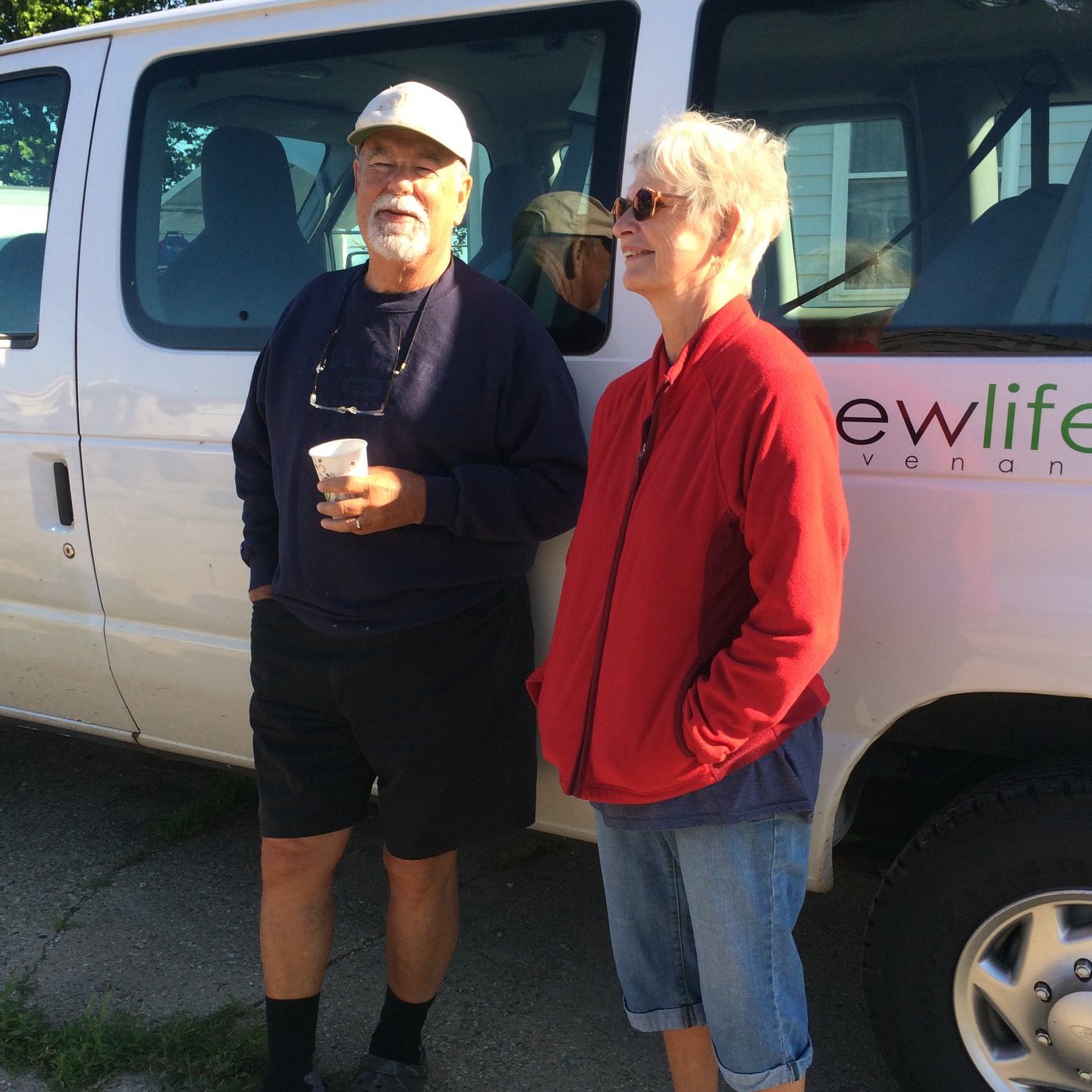 After fearing that today might be a near loss weather-wise, our team leaders, Keith and Lori, were working hard to figure out what all of us might be able to do inside when the rain started. Pastor Gary told us the forecast said there was a 90% chance of rain 90% of the day……not fun!
After a very hearty breakfast (by the way, the food has been fantastic) we got started where we left off yesterday. Having been assigned to the framing team I hadn't had an opportunity to see what was going on in all areas of the Rebuild. Today I took some time off to walk over to the classroom building where Ken was finishing the electric rough-in. Todd was prepping the ceiling for insulation and drywall and Retha was busy helping both of them with what they needed. What a well-oiled machine they were!
The framing team completed all the rough openings for four new windows and five doorways and removed all the extra materials to make room for the new steel siding. The roofing team hustled away and were nearly halfway through stripping the east side of the barn roof when the rain started. The timing was actually perfect because it provided a midafternoon break for everyone. After about 15-20 minutes, the skies brightened and the rain moved on! That allowed for the rest of the roof to be finished and ready for sheathing, tar paper, and metal tomorrow morning. What had appeared to be a nearly insurmountable task Sunday night now has a real end in sight.
Unfortunately, though, the day wasn't a total success. One of the girls decided to leave and go back to the city. It's really sad, especially for some of our women who had been working together with her in food preparation. She will have a window of thirty days if she should choose to return to The Farm and complete her year here. In the meantime, we will continue praying for her!
After the completion of our workday and another great meal, Pastors Gary & Jackie along with their grandson and three of the ladies joined us for a road trip to an ice cream place for one of Keith's favorites– frozen custard!
During our evening debrief we all expressed how we are all becoming more open to God's wishes. It has been so humbling to hear the stories of the ladies who have been here; their backgrounds, their successes and their failures too. We will continue our assignments tomorrow as we work to complete our mission. We will also continue our prayers for both the Pastors and the ladies here that God will not stop touching their hearts.