Join us this weekend!
Saturday at 5:30pm or Sunday at 8:30am, 9:50am and 11:30am
At The Vineyard, we say yes to the adventure of a life of faith, and we say yes to each other. We show up as our real selves, and we pitch in to take care of one another. We are committed to showing up to care for one another because that's what Jesus would do. We hope you'll join us this weekend and begin the journey with your new community at The Vineyard.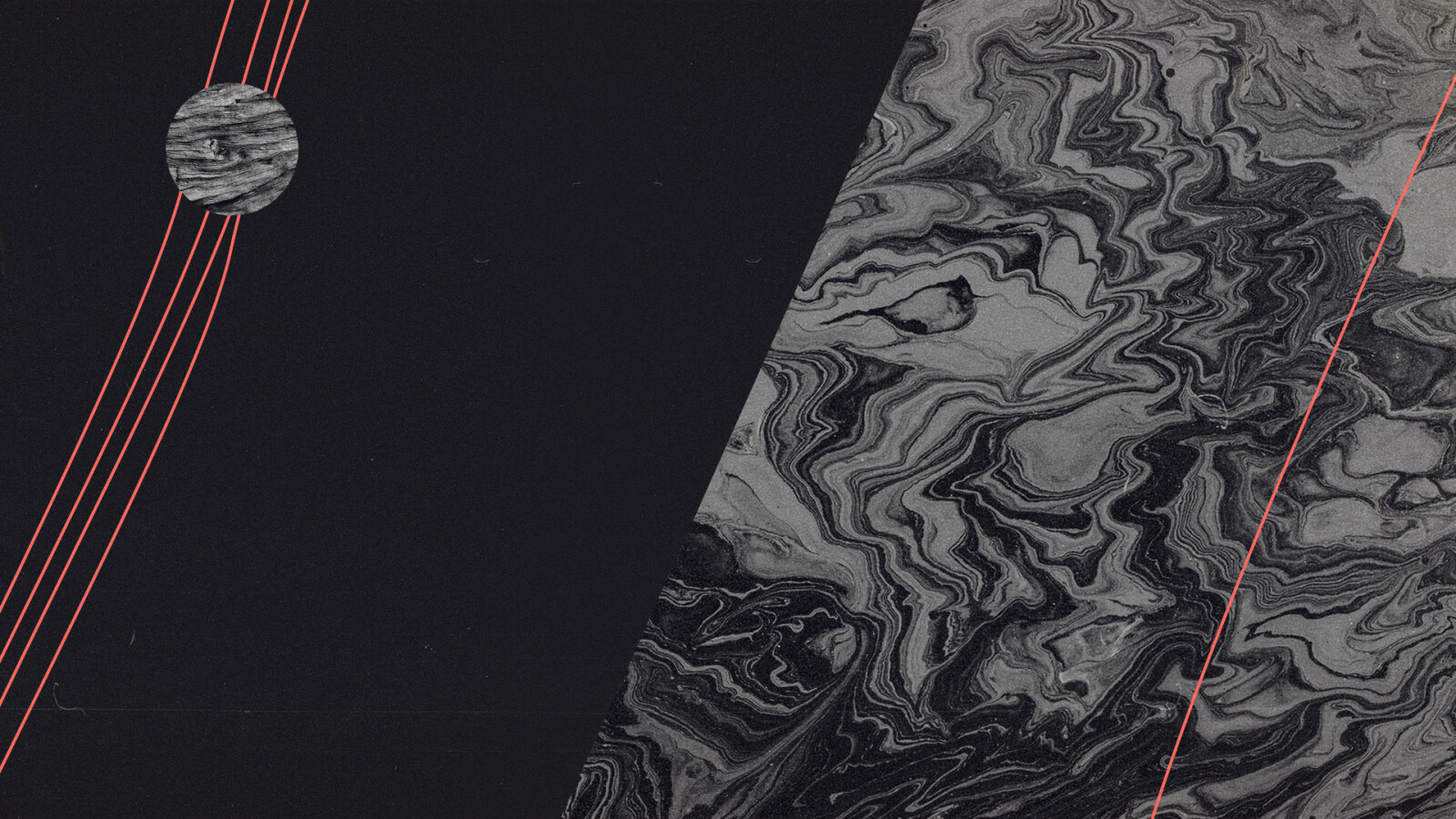 Latest Message
God's Unchanging Word
Proverbs 30:5-6
Pastor Steve Huffman
November 26, 2023
Upcoming Events
November 30
Open Prayer & Worship
December 1
Team Vineyard Christmas Party
December 2
Baptism Weekend
Take the Next Step
We learn and grow together in our faith in practical ways so we can put it into practice and take action. Discover how you can take the next step at The Vineyard.